Join the WeMessageSafe BETA testing: Your chance to shape the future of messaging. Download for free, use it, and share your feedback to help us create the ultimate secure texting experience.
Introducing our entry point to Driver Distraction control
Meet WeMessageSafe by Port Nexus: Your go-to app for distraction-free driving. It queues messages while you drive, alerting you only when it's safe to read them. Need to text? It'll remind you to focus on the road. In emergencies, a special tone tells you to stop and check your phone. Perfect for small businesses and families, it's the first step towards safer driving. For extra features like control and reporting, check out Associate PLEDGE. Drive safe, stay connected.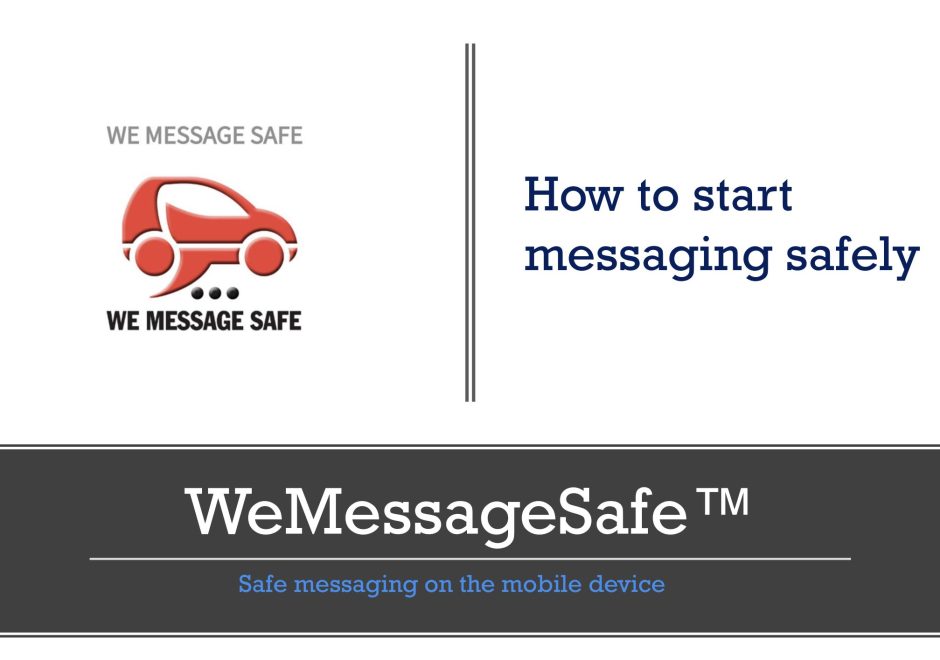 Texting and driving, no more.
Introducing WeMessageSafe: Seamless Safety for Every Drive
One App, Total Focus: WeMessageSafe becomes your default messaging app. And the best part? Your contacts don't need to switch – they can text you like always.
Drive Without Distractions: Once activated, no texts in or out while you're moving. Passenger? No worries. WeMessageSafe knows when you're not the driver.
Drive with peace of mind: essential alerts prompt you to pull over safely and respond when it truly matters.
Setup in a Flash: Just two steps to a safer drive:
a. Grab WeMessageSafe from the PlayStore.
b. Select 'Set as Default' when prompted.
Arrive & Sync: Feel the rush of incoming messages after your drive, much like turning off airplane mode post-flight. Everything synchronizes seamlessly when you stop.
Choose safety without compromise. Choose WeMessageSafe.
Ensure no texts on the road-family or work
Download. Set Default. Drive Safe.