Hard Driving Notifications
Hard driving events such as hard turns, breaking and starts – trigger notifications for coaches to use to help drivers drive more safely.
This solution will display the trip and the events for review on a map. Add the use of camera to it (see Sight Verify) and you also have the ability to visually see and hear what was going on at the time of the event.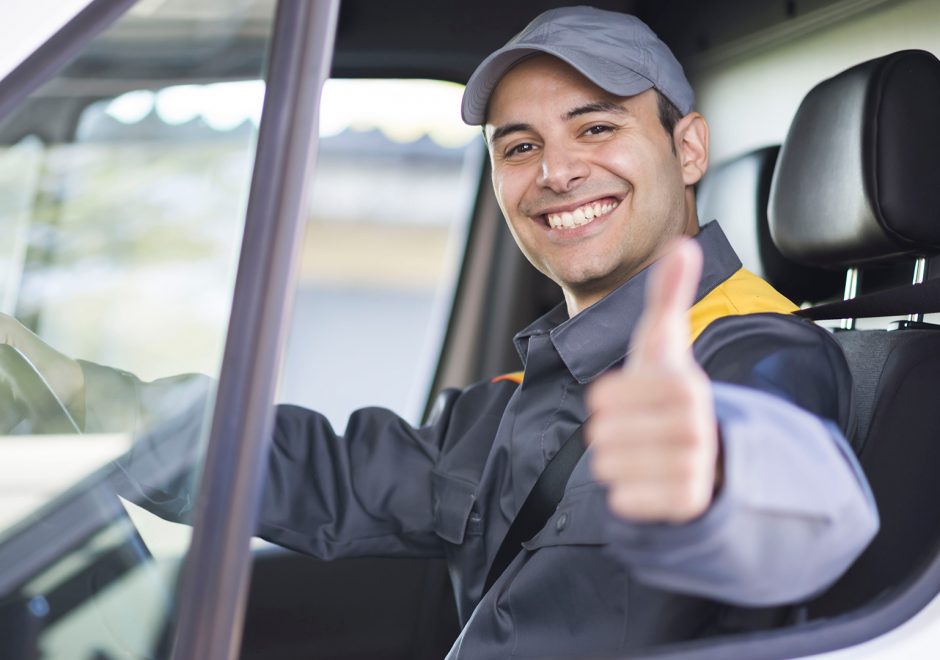 Remove Temptations & Replace Risky Activities
Safety requires managing how and when mobile equipment is able to be used. Our automated systems make it easy for you to flip switches, input values to ensure compliance with your safety objectives. Live Drive will safely manage the communication between dispatcher/driver manager and the driver.
Know What your Mobile Workers are Doing & Empower Them
PLEDGE is a live, real time system to keep everyone safer, informed and maximize productivity. The following will highlite key components for your safety team to use live.
Live drive provides a live link between dispatchers/managers and the drivers.
During set up of your account you will establish Coaches (typically your driver managers or safety managers) that will receive notifications by text and or email when a driver is operating unsafely and what they are doing so your safety team can intervene to stop the risk and or document it for coaching at a later time.
Supporting tools can be video feeds from the many camera options, Telematics and the phone / tablet itself.
Today's lone workers need observance and the ability to ask for and receive help when needed. Our MyFlare solution has two components.

These two working together will keep your mobile workers safer. Specifically for transportation workers; there is a special automatic flare sent out if the vehicle is rolling over or there is a collision.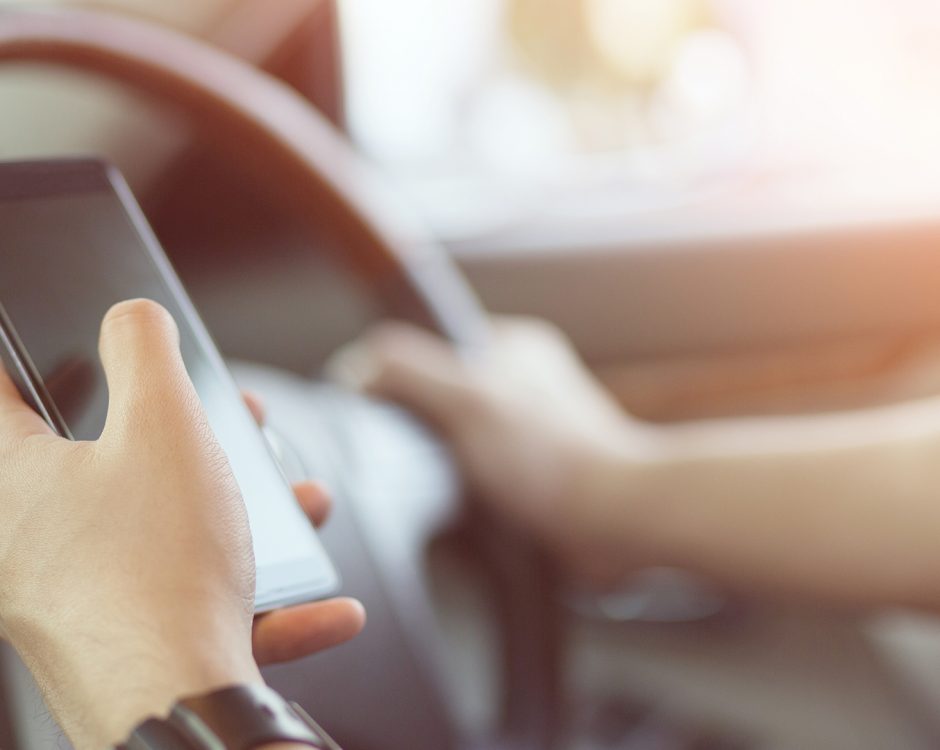 Investigate & Coach To Stop Unforeseen Risks
Our latest invention is Periscope. It connects all data systems together to provide one screen that tells you what really happened and why it happened.
This cross-system, near-realtime, Time Machine, lets you see all the information in frozen seconds of what actually happened. Hard events trigger it, then request data from all other connected systems to report and display on demand.
Your Fleet Management / telematics system, phone/tablet system, camera and even tire maintenance and hos systems can all display in near real-time to deliver the full picture.